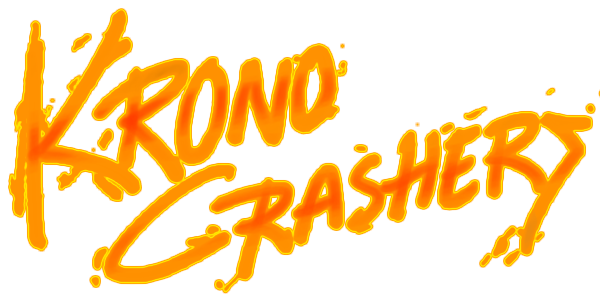 Krono Crashers
A downloadable project for Windows
A small group of teens created a paradox when traveling with the stolen time machine of one of their parents, and now, to save the world they have to get back in time and fight across a completely broken timeline to fix it.
KronoCrashers is a roguelike with a frenetic melee-based combat system, where you have to explore a random-generated world, get new upgrades and find your way to the next level.
Controls
| | |
| --- | --- |
| WASD | Movement |
| Mouse left click | Attack |
| Mouse right click | Dash |
| Space Bar | Special Ability |
The Team
This small demo is the result of a final degree project developed by Ángela Ramos as animator, Raquel Botas and Jesús Ordoñez as 3D modelers and riggers, Saríah Gomez as concept and 2D artist and Sergio Lucas as game designer and programmer.
Install instructions
Download and extract the file. You would have a data folder and an executable that runs the game with no installation required.